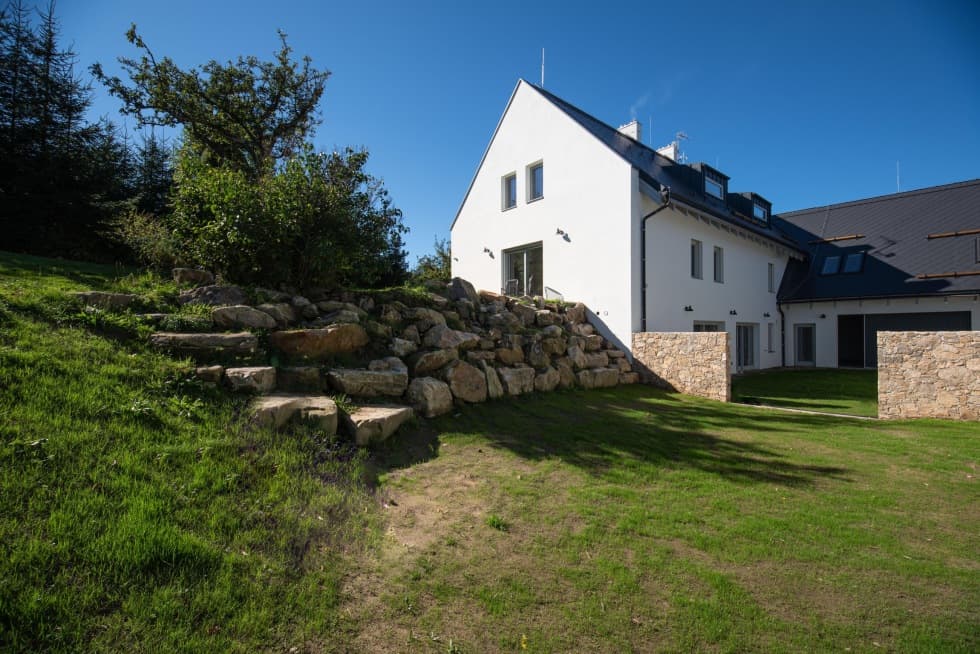 Get in touch with us
Address
Blatiny 79, 
592 02
Sněžné
 Blatiny, Kraj Vysočina, Česko
Gift voucher
If you are interested in donating accommodation with us, please contact us. We will issue you an original gift voucher in PDF.
How to get here
For easy access, use Waze navigation or this link to the route on mapy.cz. To make your journey easier, please feel free to contact us and give us a call. We will be happy to guide you to your destination.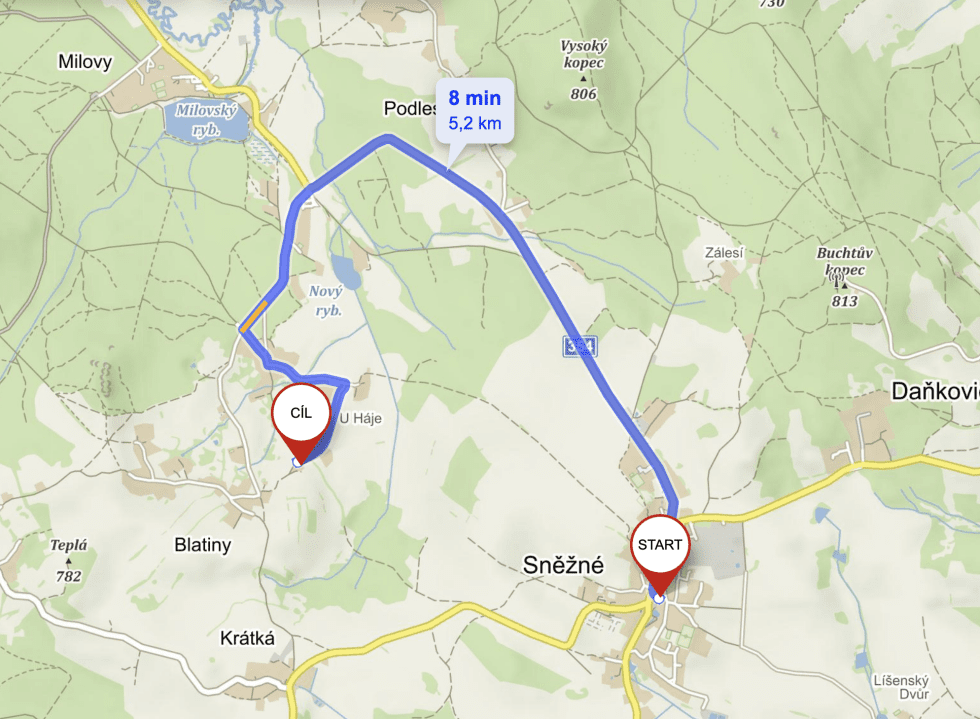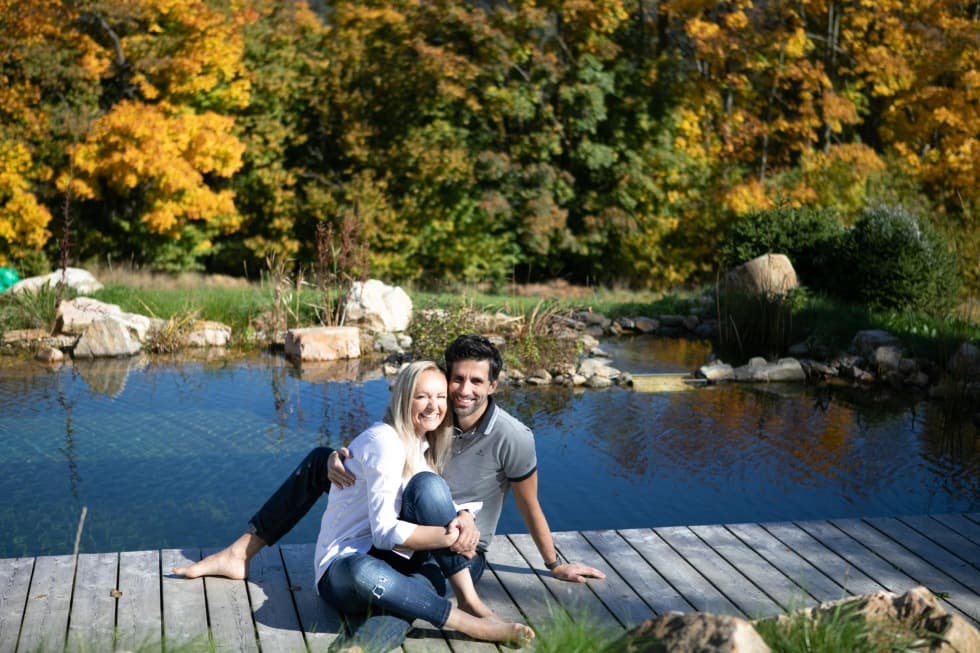 About us
We are a family business and we approach our accommodation concept U lípy Blatiny in the same way. Hospitality is in our blood and every member of our family participates in it.
Adéla takes care of the accommodation and helps with everything that makes the visitors happy. Her husband is in charge of the operation and maintenance of the entire accommodation, where you can enjoy rest and relaxation in a modern and luxurious concept of nature and natural matrials.
Book your stay
By booking directly on our website you will get the best possible price and accommodation conditions.